You dont' want to miss this - and be sure to tell everyone you know!!!!
What: Antique Jewelry Extravaganza
When: TODAY - FRIDAY, DECEMBER 5, 2008
10am - 5pm
Where: the Carriage House Inn. 139 Laurens Street, NW, Downtown Aiken.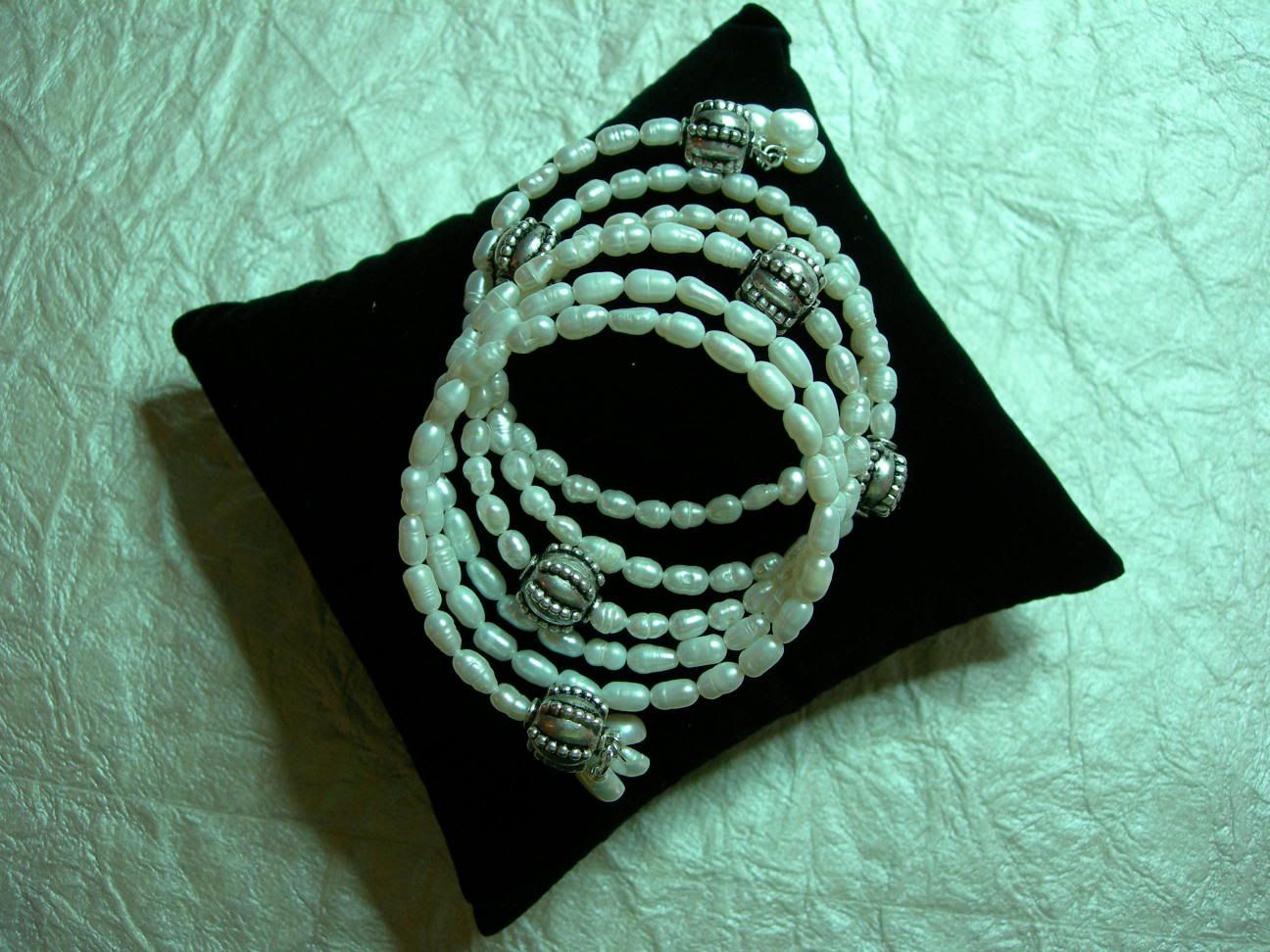 Certainly there must be someone on your list that has been extra nice! Or naughty, if that's what you like, hahaha. Stop by and pick out the perfect gift for them (or for yourself!!)
From diamonds to pearls - to rubies and emeralds......
Stop by and check it out :)
If by chance I am on your list, lol - I like it all! Diamonds/pearls/sapphires/emeralds/rubies... :)
Kara Casamassina, Broker In Charge
International Property Management Group, LLC
Downtown Aiken SC.
Thanks for stopping by - come back again! 
Give me a call if I can be of any assistance with your Aiken area property search.
---------------------
I wasn't born here but Aiken feels like home. Come see for yourself!  
What are you waiting for?!!
Give us a call when you're ready to call Aiken home, too!
International Property Management Group, LLC
Aiken SC. 29801.
803.648.8831