In polo you're only as good as the pony you are riding. You could be the best polo player in the world - but if your pony is not at the same caliber, then you won't be able to play your best either.
It is not uncommon to see professionals and amateurs playing together. It happens pretty regularly actually. Yes they are playing in the same game - on the same team - but there is a big difference. The difference is that the Polo pros get paid big money depending on their handicap (level of performance) Oh yes, I forgot to tell you.... There isn't a playbook, lol. Just get the ball thru the goal without penalty! Pretty much like other sports - except for the no playbook part.
Not like the typical sports team. These guys/gals will play on different teams - with different teammates, depending on who hires them for that specific tournament or individual match. Teams are put together based on the type of tourney. For example - an 8 goal tournament the total of the team players' handicaps equals 8. So, there may be a 5, and a 3, and two players rated as 0. Or....maybe a 2, 2, 0 and 4. The owner/sponsor tries to put together the best team he can afford to total 8. (or whatever the total goal is) ex: For a 22 goal tourney they may put together a 10, 9, 3, 0...to make a 22goal team.
Pros can get paid more than $150,000 a game. (or as little as a few thousand) PLUS... the owner/sponsor of the team might cover their expenses while in town playing tournaments (which could be two weeks to two months!) Let's see, they need lodging for themselves AND their families, and vehicles, too. And of course meals at the clubhouse. Sweet deal, don't you think.
Aiken is an equestrian town after all, so it really is not surprising that several of the countries BEST players call Aiken home. (at least part-time) Living and training here throughout the year. Adam Snow, Matias Magrini, and Owen Rhinehart to name just a few. Aiken polo season will be here very soon!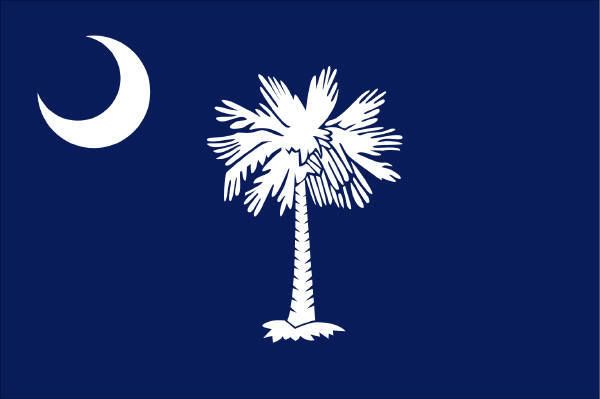 Plan a visit to the area during polo season and take in a match or two :)
POLO 101: A series! (AKA: Polo: So much to learn, So little time!) Provided together by Kara Casamassina and Gene Mock, The Carolina Real Estate Company, Aiken SC.
Kara Casamassina, Broker In Charge
International Property Management Group, LLC
Downtown Aiken SC.
Thanks for stopping by - come back again! 
Give me a call if I can be of any assistance with your Aiken area property search.
---------------------
I wasn't born here but Aiken feels like home. Come see for yourself!  
What are you waiting for?!!
Give us a call when you're ready to call Aiken home, too!
International Property Management Group, LLC
Aiken SC. 29801.
803.648.8831