The City of Aiken - Parks, Recreation and Tourism Department has the following day trip coming up for your enjoyment!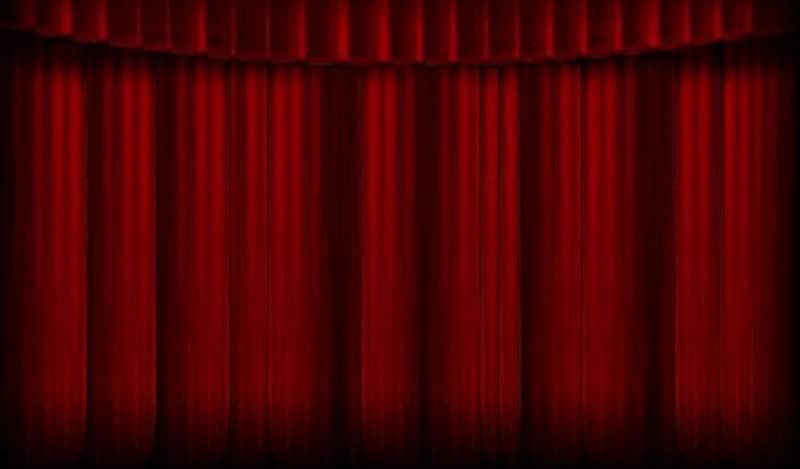 Who: Senior Adults - ages 50 and up :)
When: February 27, 2009.
Where: Fort Gordon Dinner Theatre
Time: Depart from Odell Weeks Center at 5:30pm
Play: 'Over the Tavern'
Tickets: $45 each - includes dinner!
More Info/ Registration: 803.642.7631
(you must register at the Weeks Center front desk for each trip. Registration is first-come, first -served basis.)
Have fun - enjoy the show :)
Kara Casamassina, Broker In Charge
International Property Management Group, LLC
Downtown Aiken SC.
Thanks for stopping by - come back again! 
Give me a call if I can be of any assistance with your Aiken area property search.
---------------------
I wasn't born here but Aiken feels like home. Come see for yourself!  
What are you waiting for?!!
Give us a call when you're ready to call Aiken home, too!
International Property Management Group, LLC
Aiken SC. 29801.
803.648.8831