What is it lately with these 'meme's'?? This is worse than a virus! It's another one!
This time Rich Dansereau tagged me. Thanks dude :) This one is a piece of cake, I love Christmas!
The guidelines for this MeMe as I understand them are:
You have to tell what you wish for Christmas, and it has to be materialistic - something you can actually touch, not anything like World Peace or Curing World Hunger (nevermind that those are admirable wishes).
Well, Rich - you asked for it....here you go! My Christmas Wish MeMe:
Dear Santa,
I hope you are well, As you know, I've been a really good girl this year :) I could use some relaxing, with family and friends. For Christmas this year how about a trip to Las Vegas for me, Jane Page, Mark, Melissa and Tracy, Heather, my mom and my sis. We could Stay at Bellagio - in the penthouse suite again, but for two weeks this time. So we could enjoy......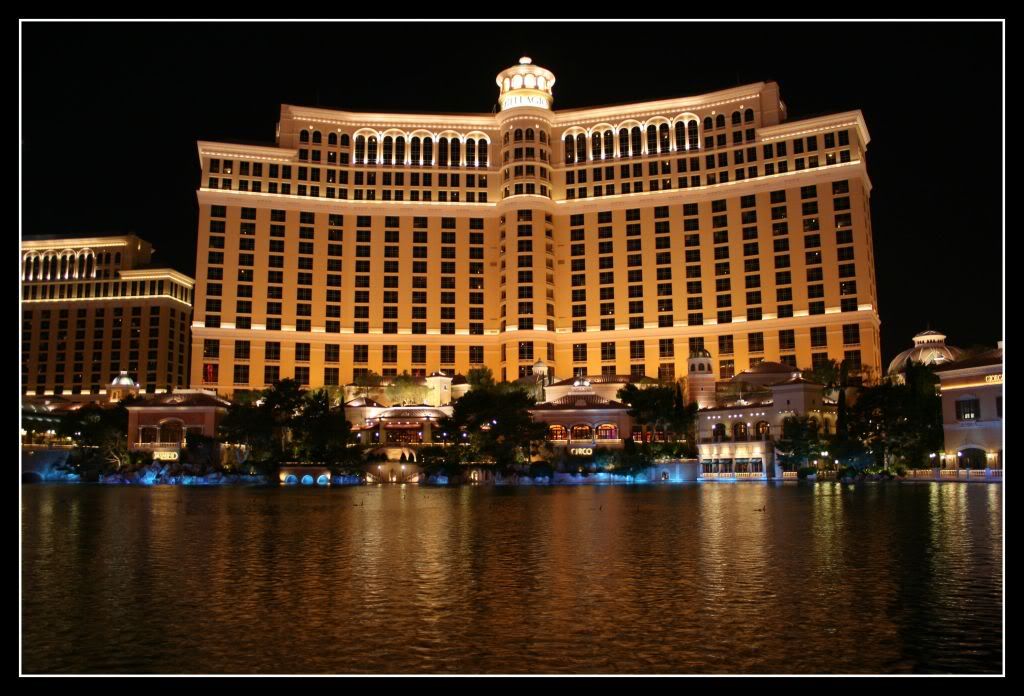 Spa treatments and massages for everyone, everyday!!
Take in a few shows!!
And Visit the craps table, and my friend Stuart!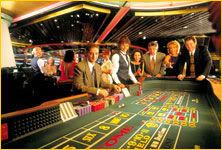 Thanks Santa!
If for some reason, that is not 'materialistic' enough for this meme .....
then:......... my Christmas wish is for some fancy yarn and a crochet hook :)
Merry Christmas Everyone! The rules said that I was to tag three or four friends - but I just can't do it, lol. There are so many of these going around, I'm sure everyone has been tagged enough!
Give us a call when you are ready to start your Aiken area property search :) (be sure to let me know you saw my blog!)
16 days till Christmas!!
Kara Casamassina, Broker In Charge
International Property Management Group, LLC
Downtown Aiken SC.
Thanks for stopping by - come back again! 
Give me a call if I can be of any assistance with your Aiken area property search.
---------------------
I wasn't born here but Aiken feels like home. Come see for yourself!  
What are you waiting for?!!
Give us a call when you're ready to call Aiken home, too!
International Property Management Group, LLC
Aiken SC. 29801.
803.648.8831