Are you or someone you know looking for property in Calvert County, Maryland?
This could be the one you've been looking for!!
Where: 3325 Allday Road, Huntingtown, Maryland 20639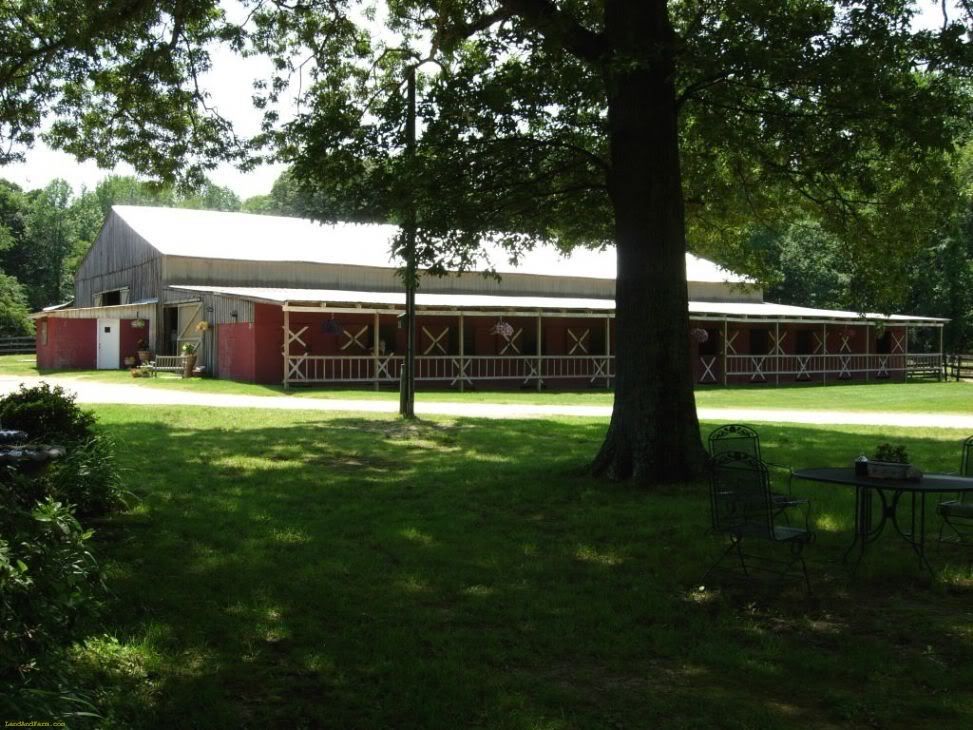 Is it your dream to own your own horse training facility? This could be it! Are you looking for a place where you and your horses can be close enough - yet far enough from DC? This could be it! Are you looking for an investment property? This could be it!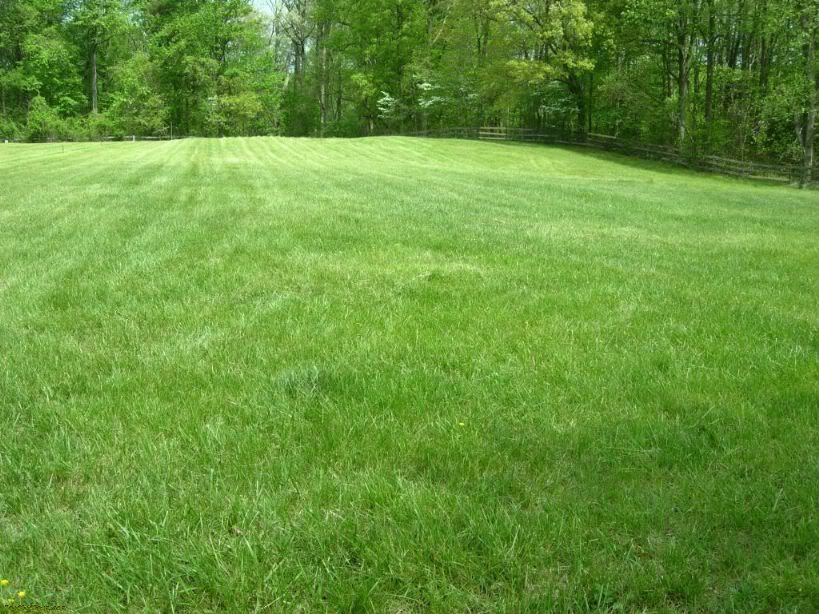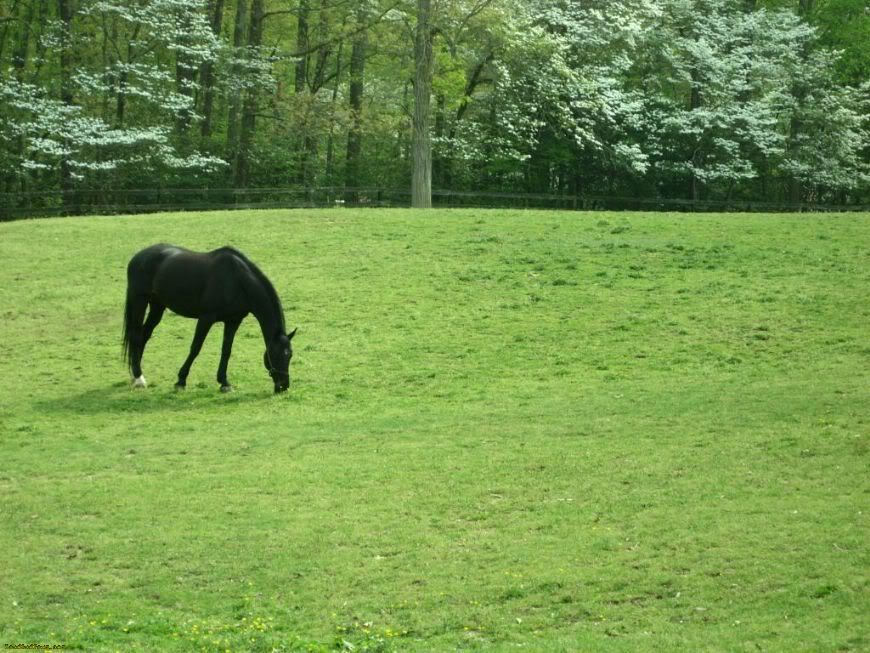 This place is large enough to have your own horses...students horses (if they can't keep their horse at home)...and horses for students that don't have their own horse....and take on a boarder or two for some additional income - - or - - let them help you out with farm chores in exchange for boarding the horse!! :) With an indoor arena, you can train everyday since the weather is not really a factor. 11 acres with several paddock areas fenced and room for your own cross country course. If you are planning a larger operation, there are two building lots available. They are 2 acres each and right now is home to the dressage arena :)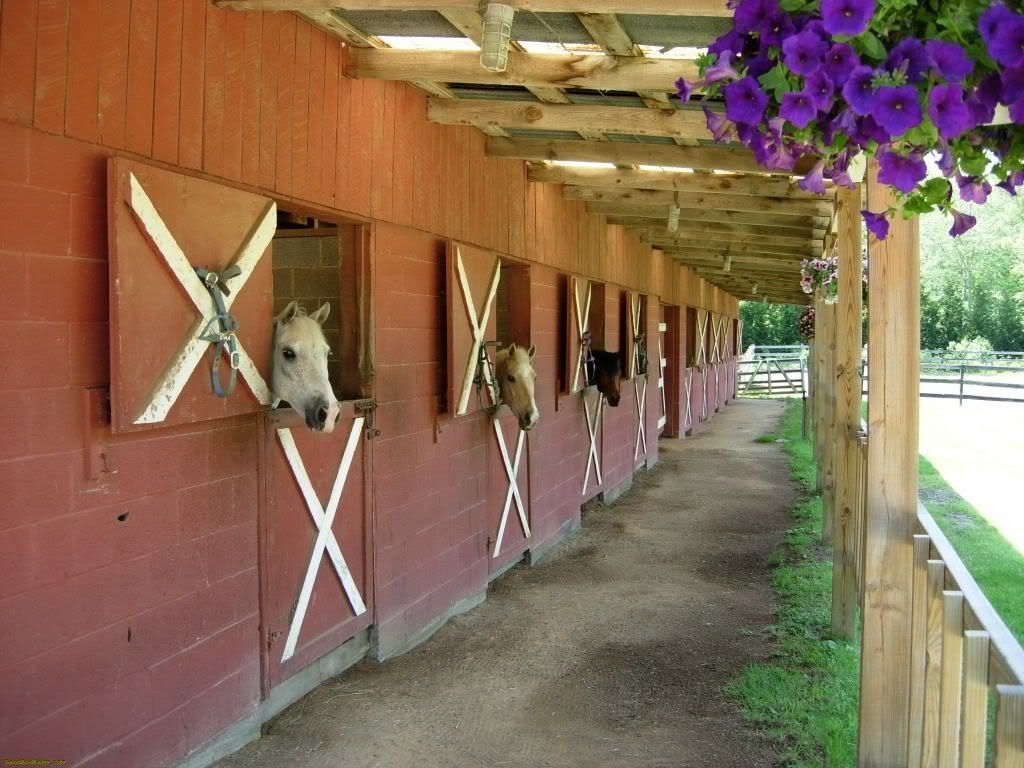 Offered at $949,950 by:
JEN ANDERSON
EXIT 1 STOP REALTY OFFICE
410-257-2121
CELL: 301-758-0391
Please call Jen (the Listing Agent) for more info on the great equestrian property. Be sure to let her know you saw it my blog :) (thanks)
Property Details:
HOUSE:
Bedrooms 3
Full Baths 2
Year Built 1995
Square Ft. 1568
Total Acres 11 (MORE ACREAGE AVAILABLE TO EXPAND YOUR FARM!!!)
BARN:
19 Stalls with an ATTACHED indoor arena :)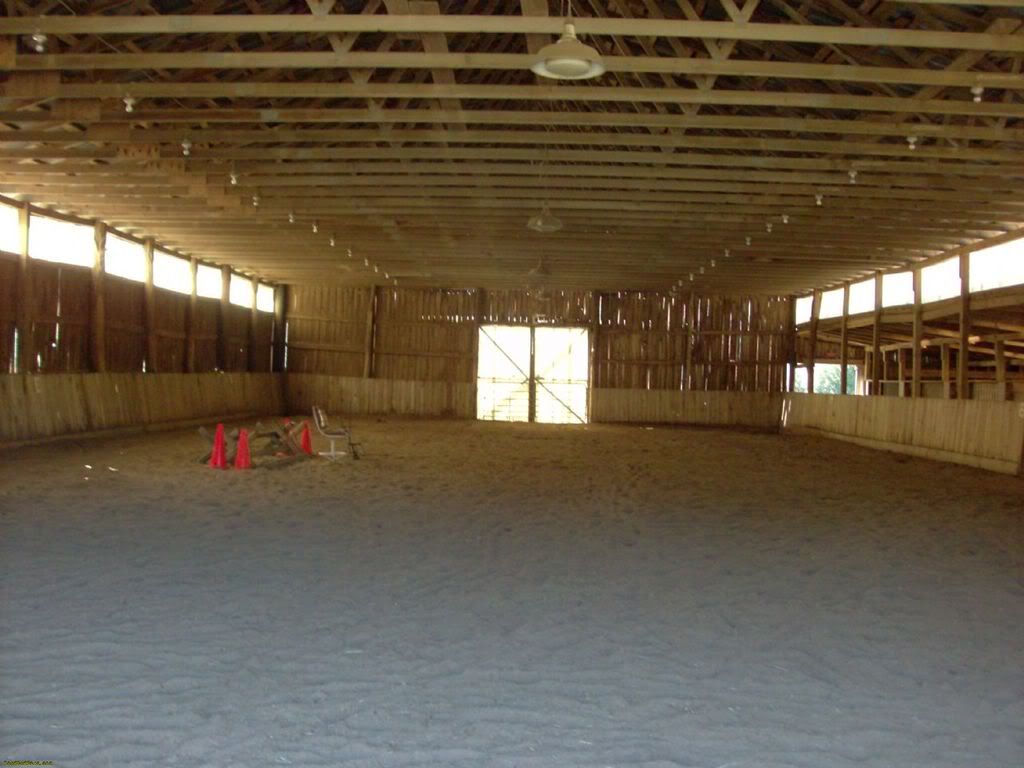 Now, I'm sure you are wondering 'why the heck is Kara posting about a property all the way in Maryland?'
any guesses?
Call me or Jane Page for info on Aiken real estate! Actually, we can help you no matter where you are moving to - - or where you are moving from. Whether you are buying or selling or both!! As a member of Leading Real Estate Companies of The World we can help you ANYWHERE!!! And all you have to do is call us first :)
Have a great day!
Kara Casamassina - The Carolina Real Estate Company - Aiken, South Carolina.
Kara Casamassina, Broker In Charge
International Property Management Group, LLC
Downtown Aiken SC.
Thanks for stopping by - come back again! 
Give me a call if I can be of any assistance with your Aiken area property search.
---------------------
I wasn't born here but Aiken feels like home. Come see for yourself!  
What are you waiting for?!!
Give us a call when you're ready to call Aiken home, too!
International Property Management Group, LLC
Aiken SC. 29801.
803.648.8831